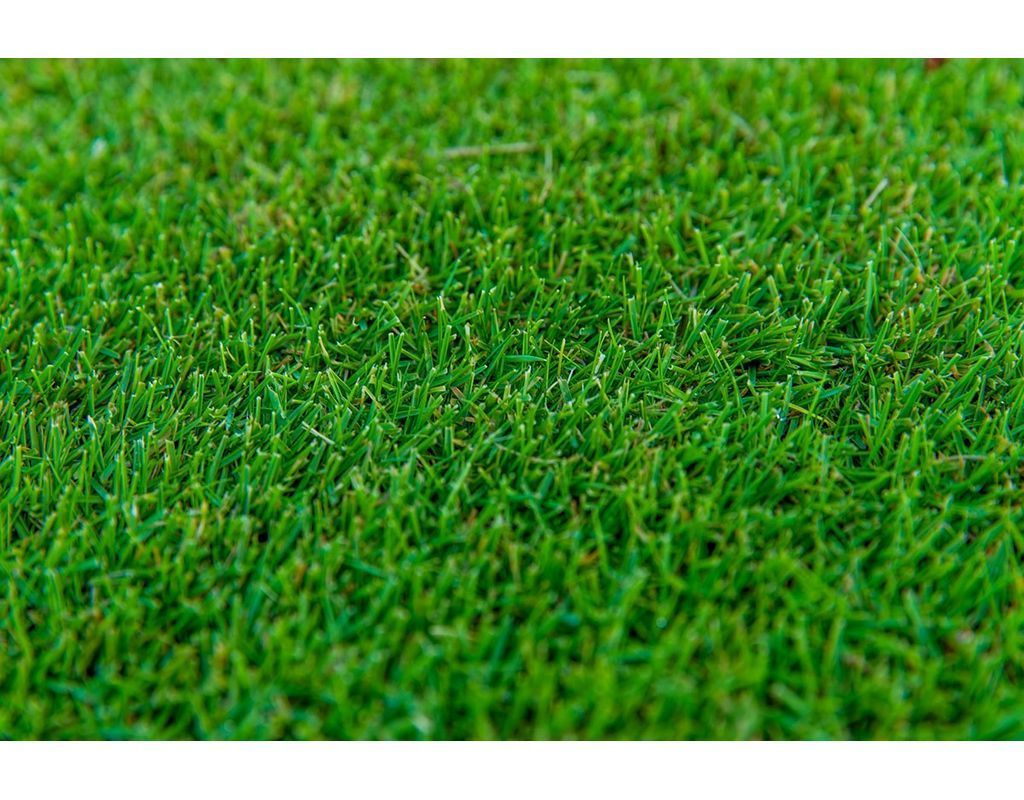 Bermuda TifTuf
450 sq. ft. pallet
$326.67 per pallet
Select Quantity (discounts on larger orders)
Looking for a turf that can handle the heat? TifTuf Bermuda is your answer! This hardy grass was developed to thrive in hot, dry conditions, using 38% less water than other cultivars. Not to mention, it's beautiful green leaves and fine texture will make your lawn the envy of the neighborhood. TifTuf is also highly tolerant of shade, so you can enjoy a lush lawn even in the shadiest of spots. So don't let the summer heat wave ruin your lawn – go with TifTuf Bermuda and beat the heat!

Please note:
This product needs to be ordered 3-4 days before desired delivery date.
Deliveries outside of Austin, TX may require a freight surcharge.
We do not guarantee times of arrival, but ensure the sod will arrive on the date that is scheduled.
We currently do not deliver on Saturday/Sunday.