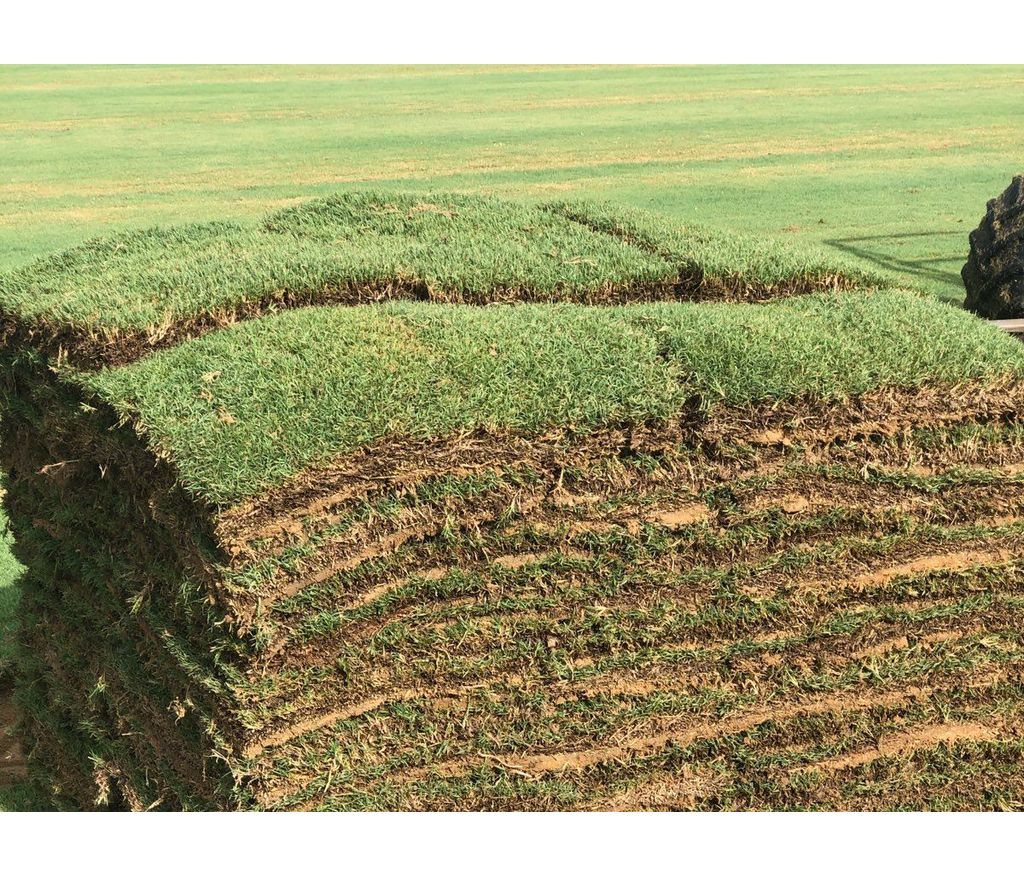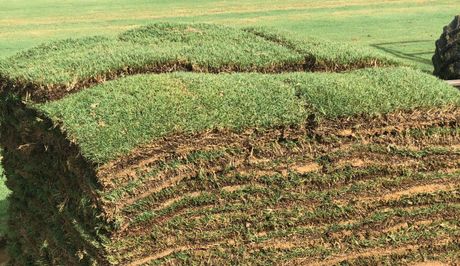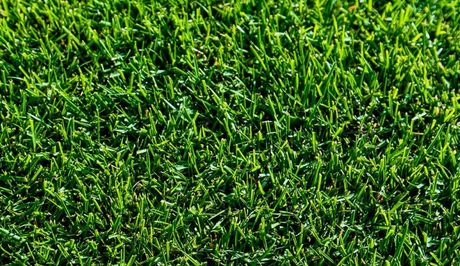 Bermuda Tifway 419
450 sq. ft. pallet
$300.00 per pallet
Select Quantity (discounts on larger orders)
Looking for a versatile, low-maintenance turfgrass that can handle any climate or soil condition? Then look no further than Bermuda Tifway 419! This tough yet beautiful grass is perfect for both residential and commercial applications, able to withstand high traffic and salt tolerance with ease.
Bermuda Tifway 419 features dark green, wide blades that form a dense mat, perfect for crowding out weeds and other unwanted grasses. It's also incredibly easy to care for - simply mow as needed to maintain your desired height, and water regularly to keep it looking its best. So why wait? Give your yard or business the upgrade it deserves with Bermuda Tifway 419 today!
Please note:
This product needs to be ordered 3-4 days before desired delivery date.
Deliveries outside of Austin, TX may require a freight surcharge.
We do not guarantee times of arrival, but ensure the sod will arrive on the date that is scheduled.

We currently do not deliver on Saturday/Sunday.